Highly Specialised in Commercial and Residential Painting in Sydney
BEST PRoducts & Services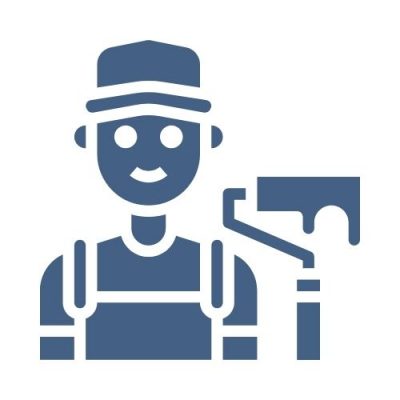 DULUX ACCREDITED & LICENSED PAINTERS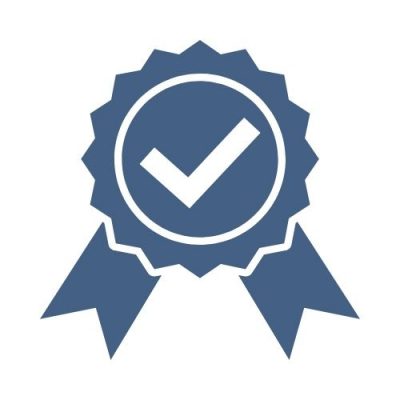 5 YEARS WORKMANSHIP WARRANTY
SAFE & HASSLE FREE COMPLETION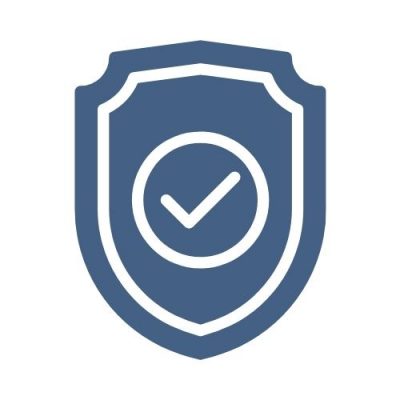 FULLY INSURED
OVER 15 YEARS OF INDUSTRY EXPERIENCE
No Painting Job is too big or too small for MBD painting
Strata Painting
Heritage Painting
Spray Painting
Mould and Stain Removal
Fence Painting
Window Frame Painting
Absailing & rope access
Anti Graffiti
Floor Painting
Roof Painting
Warehouse Painting
Metal Epoxy Coating
Apartment Painting
Lead Paint Removal
Pressure Cleaning
Timber Staining
Pool Painting
Deck Sanding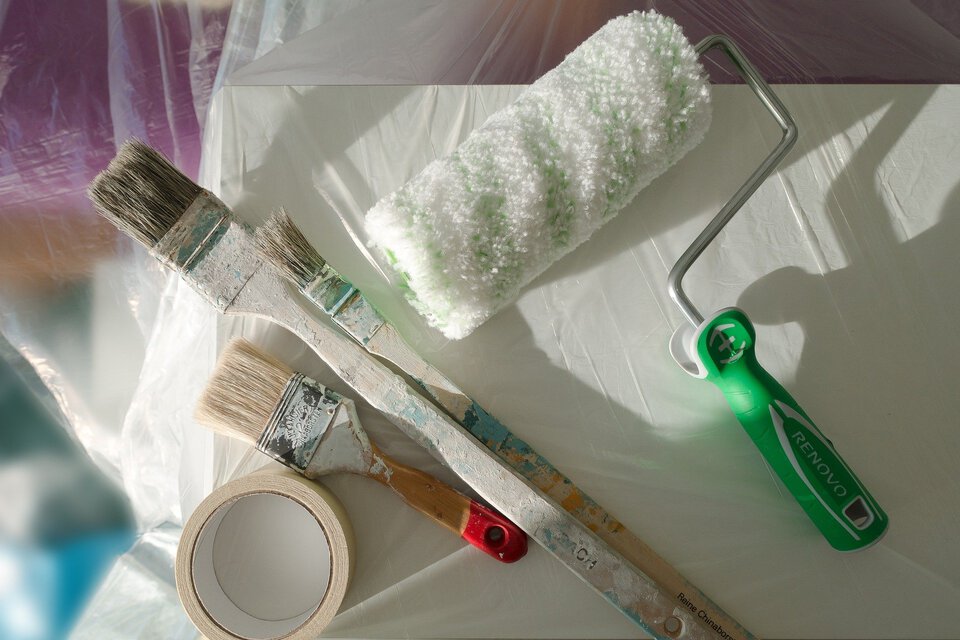 About MBD painting 
At MBD Painting our goal is to provide high-quality painting services to our customers. We have more than 15 years of experience in various painting projects from small to large scale. 
Our services include Interior and Exterior Painting for Commercial and Residential properties with high-quality materials.
We are professional and licensed Sydney painters. We provide 5 years workmanship warranty to make ensure safe and hassle-free completed painting projects for our clients.
Call Now 0422 122 785
MBD Painting makes a big difference
At MBD Painting , we aim to bring colours to life and we leave no stones unturned to make it happen. Whether you are willing to paint a giant residential complex, warehouse, hospital, shopping mall or any commercial facility, our Sydney painters and decorators envision your dream into a reality with high-quality customised painting solutions, making sure it suits the cost estimates and project completion deadline. With years of collective experience in residential and commercial painting, our experts put their best efforts to make your property stand out without causing any disruption to your premises.
Call Now 0422 122 785
Latest Blogs
Read Lates News & Blogs about painting and colour in our blog.
Our blog